SPOT PRICES LATEST CHARTS
Buy
Gold

With Your IRA or 401K
In 3 Simple Steps
Call Today and Speak With One of Our Precious Metals IRA Specialists About Your Financial Goals and Needs
We Make it Easy For You! We Handle All of Your paperwork for IRA Transfers
and 401K Rollovers. This will be a NON-TAXABLE Event
Your Physical Gold or Silver will be Securely Stored at a Fully Insured Depository, Under Your Control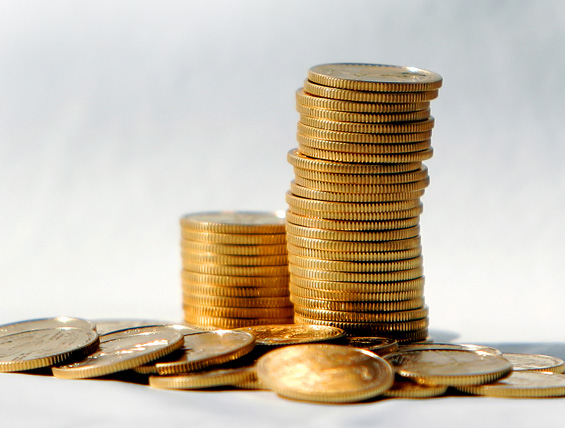 RC Bullion is a trusted national leader in adding precious metals to your individual retirement account. We specialize in converting your existing IRA or former 401K into precious metals. We also provide a wide range of physical products to investors, delivered safely and securely to their doorstep. With years of experience, our experts can identify the bullion products that will become rare and collectable in the near future. We also offer modern gold, silver, platinum and palladium spanning the full spectrum of available coin and bar products. Rest assured that we will quickly and safely supply you with the exact precious metal products you are seeking.
RC Bullion's dedicated IRA Department takes great pride in its unmatched customer service. Each and every employee is committed to ensuring that our customers are completely satisfied with every facet of their transaction. Whether you buy gold, silver, platinum or palladium for direct delivery or a self-directed IRA, RC Bullion stands ready to be of service.
We are 100% full service
We strive to educate the public on the benefits of investing in precious metals
We can put rare and collectable coins in your IRA
Your Transfer or Rollover Will Not Be A Taxable Event
What Our Customers Are Saying About Us
Thank you RC Bullion for my precious metals. Your company is the greatest! I'm especially thankful to my precious metals broker Anthony Miller. Thank you for answering all my questions and educating me in the field of precious metals. I appreciate the expertise at which Anthony Miller displayed, concerning my particular needs in investing. Wow, way to go, RC and Anthony. Oh, and did I mention the lightning fast service and delivery? You would have thought it was raining, yet the sun was shining bright as my smile, as Mr. fed Ex handed me a pen and said, sign here please. Thank you for a better way to invest.
Kind regards,

Dear RC Bullion,
This is in appreciation of your help and support for transferring $35,000 from my mutual fund IRAs to a precious metals IRA.It has been a pleasure dealing with you. At times I have been somewhat lost on how to handle all the requirements of our government, and those of Kingdom Trust. You helped me in a great way!
Thank you so much!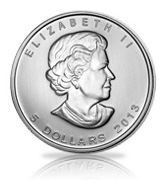 Silver Maple Leaf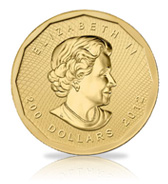 99.999% Gold Maple Leaf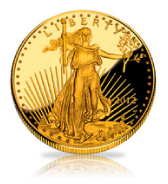 Proof Gold Eagle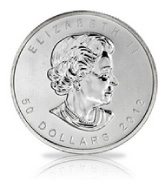 Platinum Maple Leaf
FREE
Gold

IRA
Investment Guide
For People Who Want To Invest In Physical Gold ,
But Don't Know How To Get Started!
This Step-By-Step Guide Will Show You How To Convert
Your Regular IRA Into A Gold-Backed IRA And The Insider
Secrets To A Successful Gold Investment